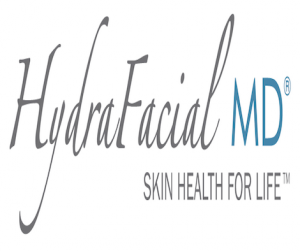 HydraFacial for WOMEN and MEN
Skin Health for Life is not just improving your appearance, but actually restoring youthful, healthy skin. Skin Health is a lifestyle, requiring monthly maintenance and the right treatment for every skin type. That treatment is HydraFacial.
This special treatment merges soothing and invigorating spa therapies with advanced medical technology to achieve instant, lasting results.
Technology for your skin – It's not cheating, it just works!